Here at ProSteel Buildings, we specialize in the design and installation of multi-story self-storage buildings. Our team has years of experience creating and customizing multi-storied buildings that are safe, secure, and efficient - providing you with the perfect solution for your storage needs.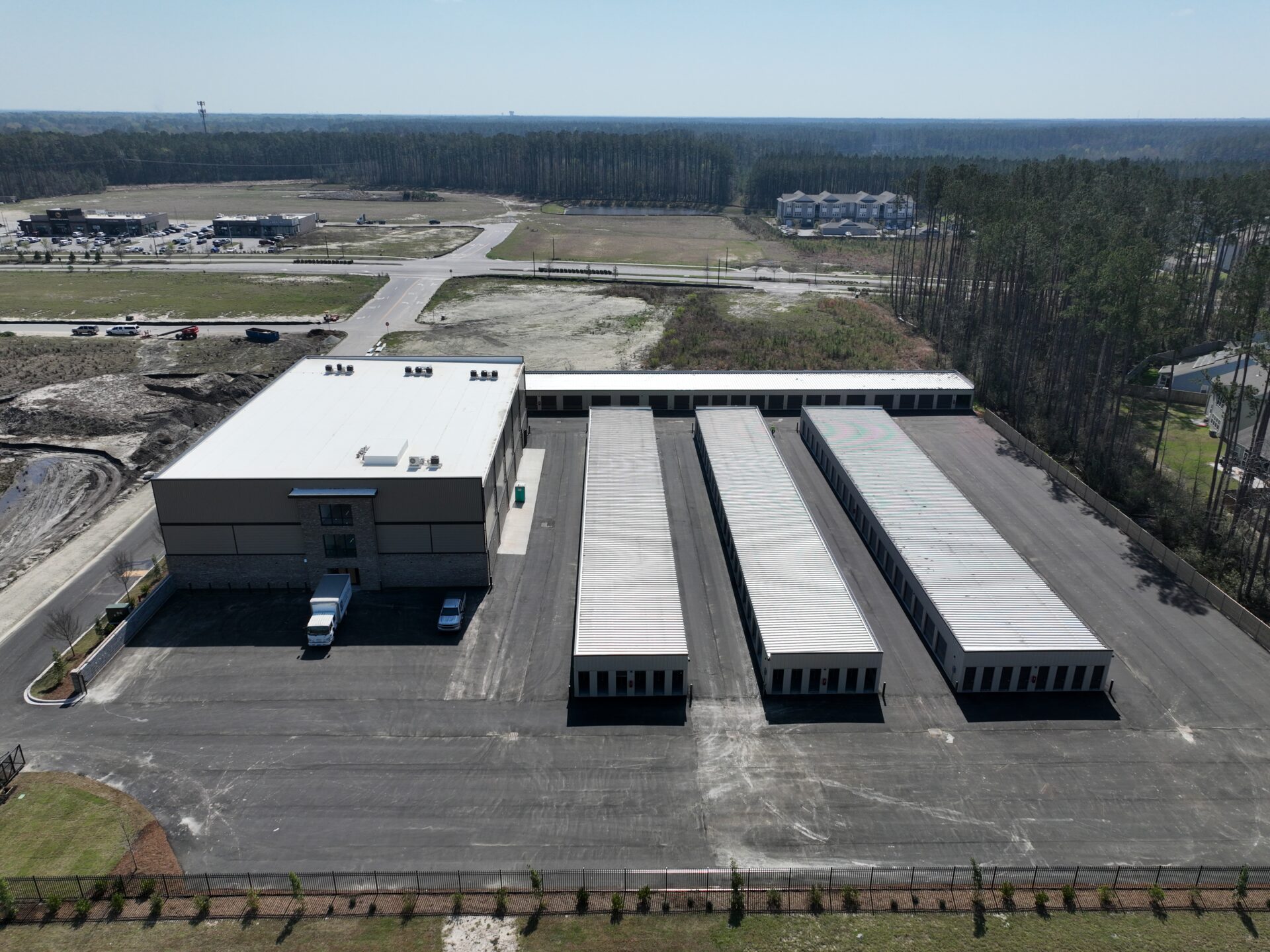 Multi-story self-storage buildings provide a number of advantages, to name a few:
Greater capacity - With multiple levels available, you can store more client belongings and items in a smaller footprint space compared to single-story facilities.
The ability to add features - Due to the increased height provided by multiple stories, it's possible to modify and customize a building according to specific requirements – including adding special features such as climate control or fire detection systems.
Ease of access - Elevators and stairways make it easier for customers to navigate their way through the facility for quicker and more efficient access to their stored items.
Reduced land usage - By going up instead of out, you can minimize land usage while still maximizing storage space.
If you'd like to learn more about what we can do for you when it comes to designing and installing multi-story self-storage buildings, please don't hesitate to contact us today! We look forward to hearing from you soon!