Our boat and RV storage buildings provide secure, weatherproof storage for your vehicles. With custom-built buildings, you can choose from a variety of sizes to meet your exact needs. These structures are designed to protect your vehicles from the elements while providing easy access and convenience.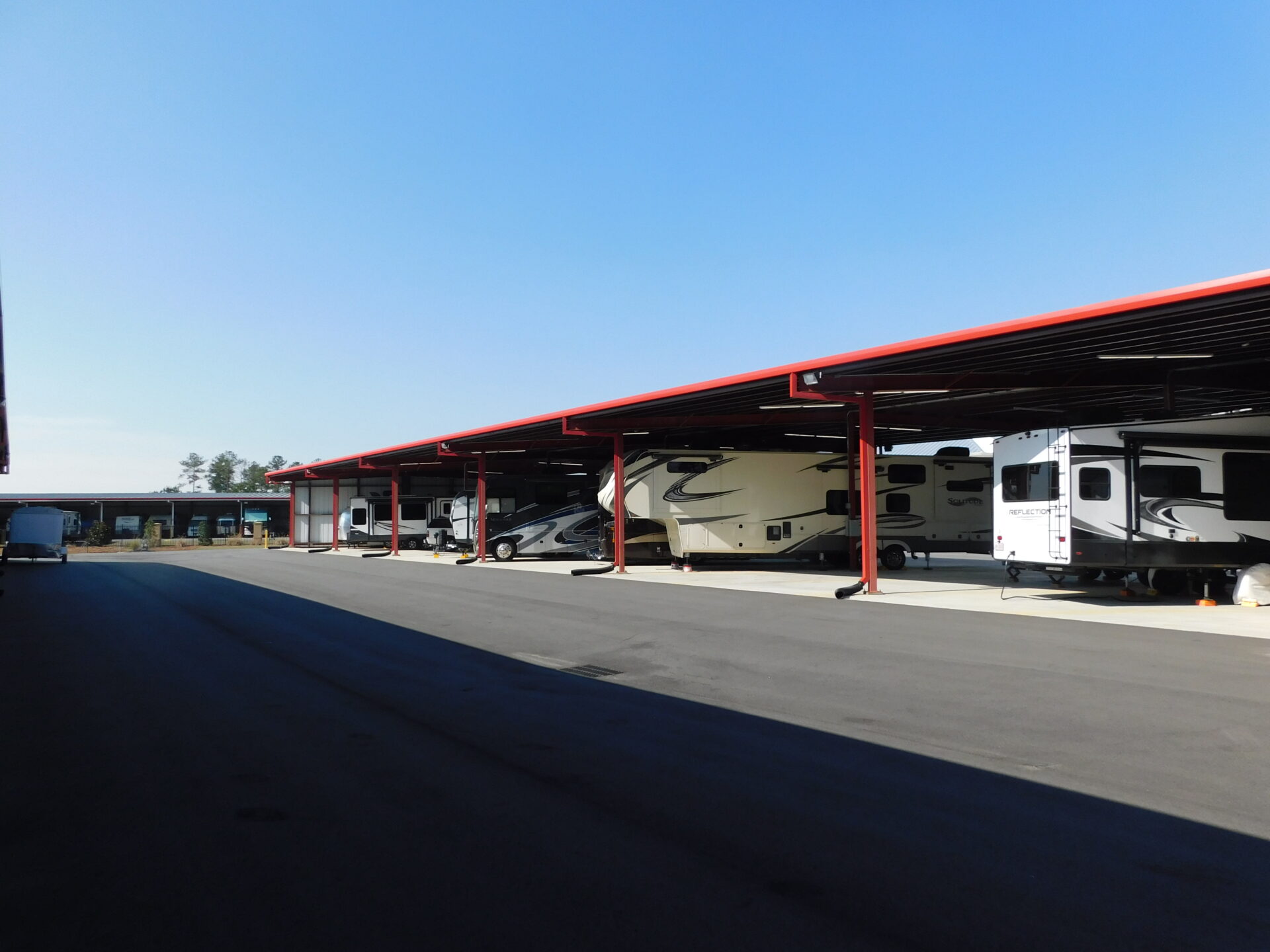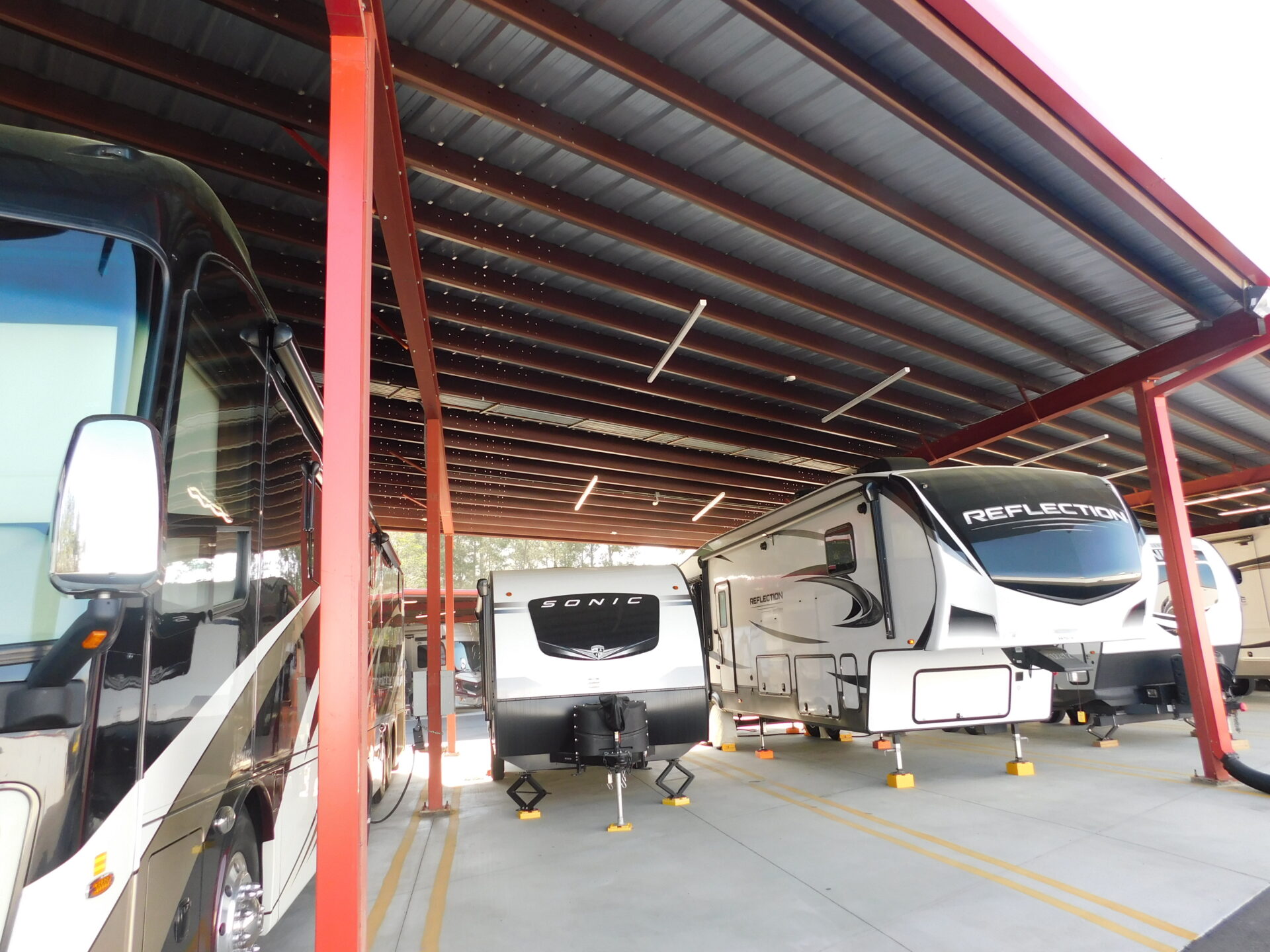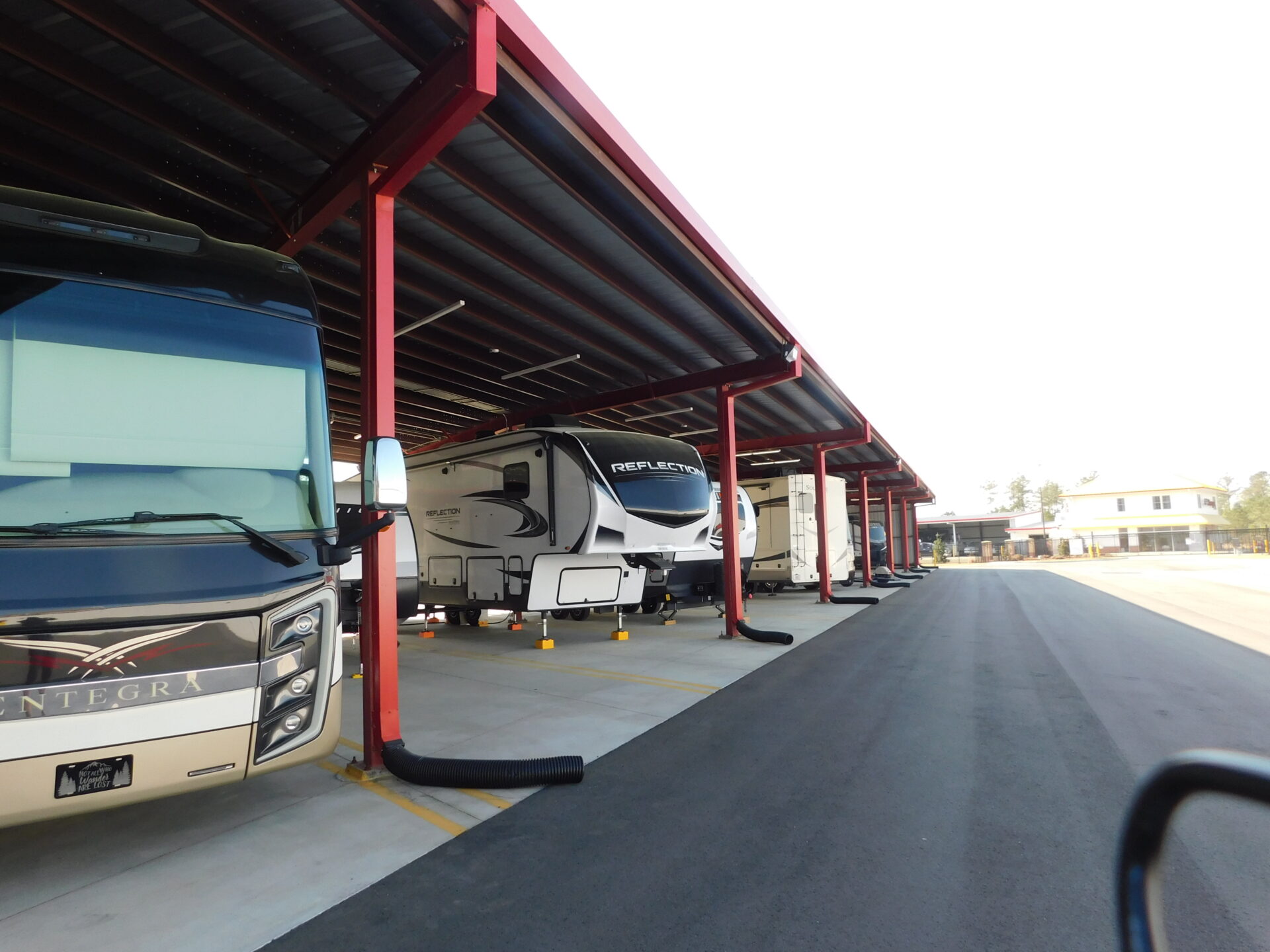 Boat and RV buildings provide not only shelter from the weather, but also peace of mind for you. Here are a few benefits of Boat and RV buildings:
Security and Safety - Boat and RV self-storage buildings keep your investments safe in all types of weather conditions. Plus, they can save you money by eliminating the need for extra insurance coverage due to theft or vandalism.
Temperature Control - These storage units also offer further protection for your RV or boat by regulating the temperature inside the unit. This is especially important in extreme climates, where temperatures can become too hot or cold for your vehicle to withstand.
Space-Saving Design - With their extra height and length, Boat and RV storage buildings give you more space than ever before. This allows you to store larger multiple vehicles with ease, and still have plenty of room for other items.
At ProSteel Buildings, we understand how important it is for your storage facility to have the best possible design and construction – which is why our team will work closely with you every step of the way to make sure that all aspects of your project are met according to your unique specifications and requirements.
Invest in a dependable storage solution today - Contact us today to learn more about our customizable options!