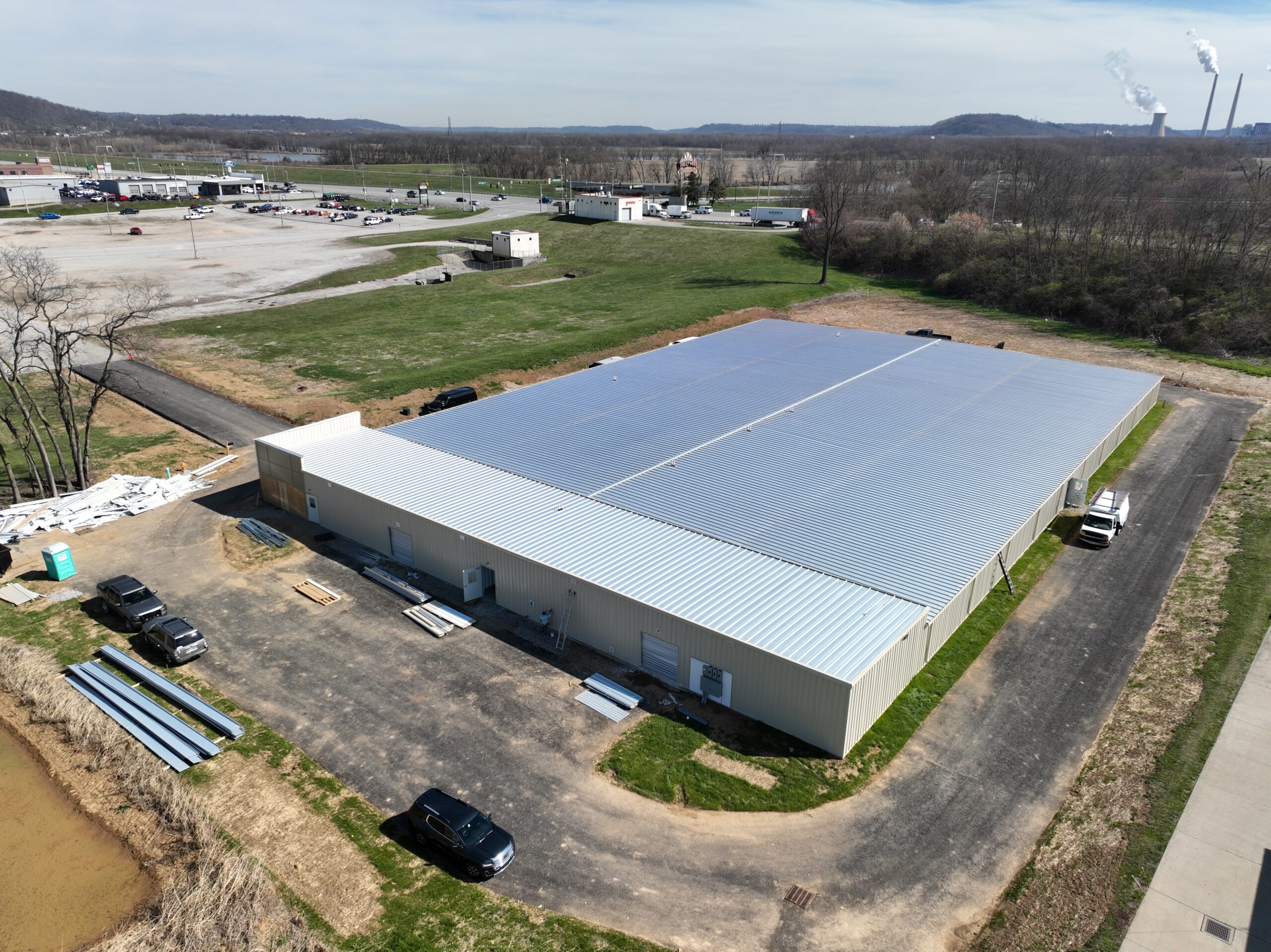 Self Storage Metal Buildings (All Types): If you're looking for the perfect components for your building project, our collection of high-quality steel building accessories can provide you with what you need. From metal roofing pieces to wall panel parts, we have all the components you need to complete your project. Choose from our wide selection that includes trim, vents, frames, struts, root huggers, and other structural elements to complete your building with a unique touch. 
All of our accessories are made from durable materials and will provide long-lasting protection against the elements. Plus, they're easy to install and require minimal maintenance, making them an ideal choice for any project.
Browse through our selection of metal building components today to find the pieces you need for your next project!