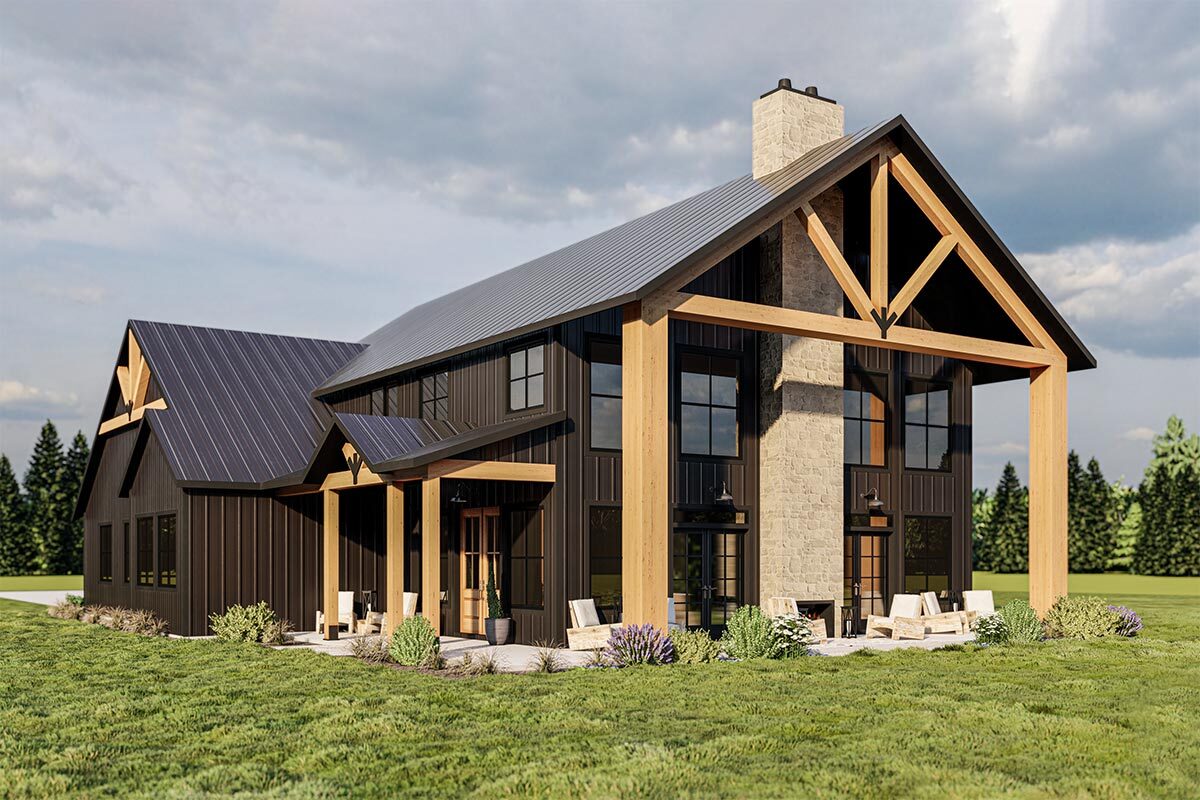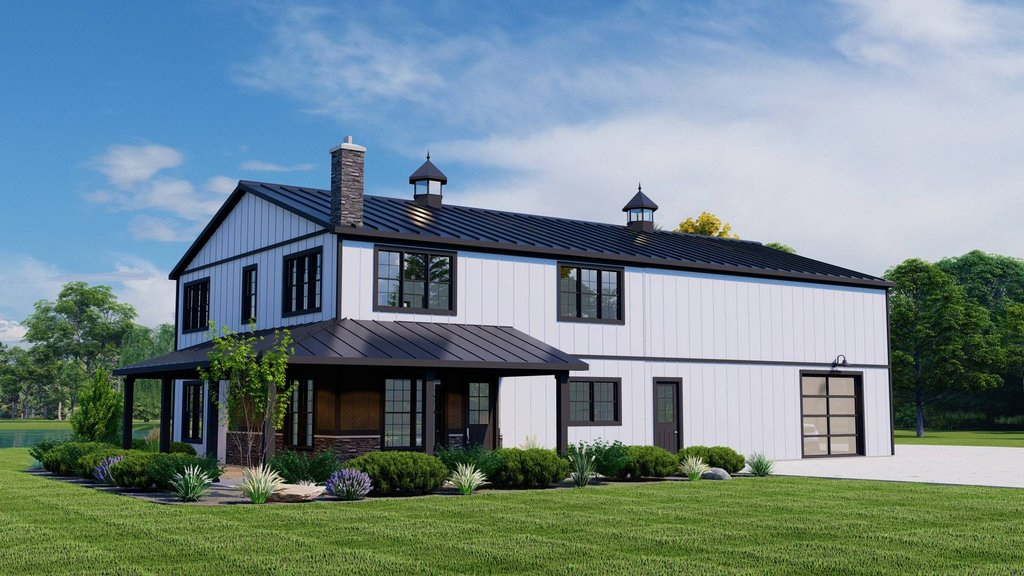 Investing in a pre-engineered barndominium is an excellent choice for anyone looking for a cost-effective, long-lasting, and flexible home. Pre-engineered barndominiums offer strength and durability while being more cost-effective and faster to install. With a wide range of interior finishes and exterior options available, our pre-engineered barndominiums are a great option for any budget or lifestyle choice.
Our barndominiums offer many advantages, but one of the most appealing benefits is their customizability. Pre-engineered frames can be adapted to fit any size space or design needs, making it easy to find a home that fits your exact specifications. Whether you're looking for a large, open-plan living area or a cozy cottage feel, pre-engineered barndominiums are built to accommodate your every need.
Overall, pre-engineered barndos offer strength and durability with the convenience of customizability at a lower cost. Pre-engineered barndominiums also provide an easy installation process due to the majority of components being preassembled, allowing you to move in and begin enjoying your new home faster than ever before.
Whether you're looking for a long-term investment or just need some extra storage space, ProSteel Buildings has the perfect solution for you. Contact us today to learn more and get started on your project!