ProSteel specializes in the installation of a wide variety of self-storage buildings. Our team has extensive experience installing these facilities and can work with you to create a customized plan that meets your specific needs. We strive to provide quality workmanship in all projects we undertake and pay attention to even the smallest details.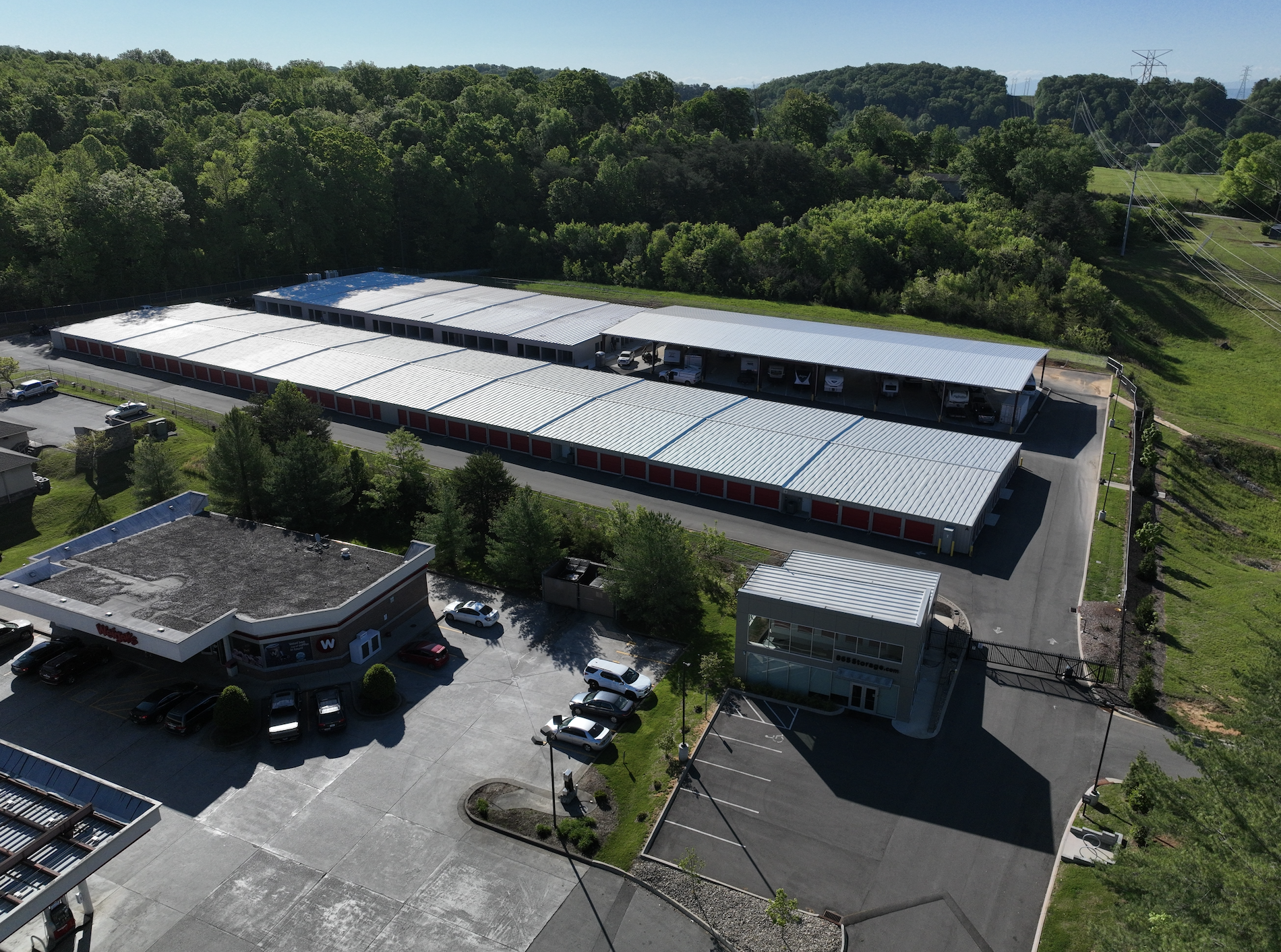 Our services include:
Foundation engineering - We ensure that all foundations are engineered according to local building codes and industry standards for maximum strength and stability.
Structural steel erection & installation - Our team is skilled at erecting structural steel components for the efficient assembly of individual and multi-storied buildings.
Wall framing & paneling - We utilize high-quality materials and techniques when it comes to wall framing & paneling so that your facility looks great while also being built to last.
Doors and hallways - We will make sure that all doors, hallway systems are installed correctly so they function properly while providing optimal security and design efficiency.
Roofing installation & repair - Quality roofing is essential for protecting stored items from outside elements. Our team will make sure that yours is installed or repaired professionally every time.
Is our team factory certified in Ultra-Dek roof installation?  YES
Get Started Today!
We understand that you need the right storage solution to make your life easier and take pride in offering competitively priced products without sacrificing quality.
Whether you're just starting to plan your self-storage project or already have a plan, our experienced team is here to help. Contact us today and let us show you what ProSteel can do for your business.