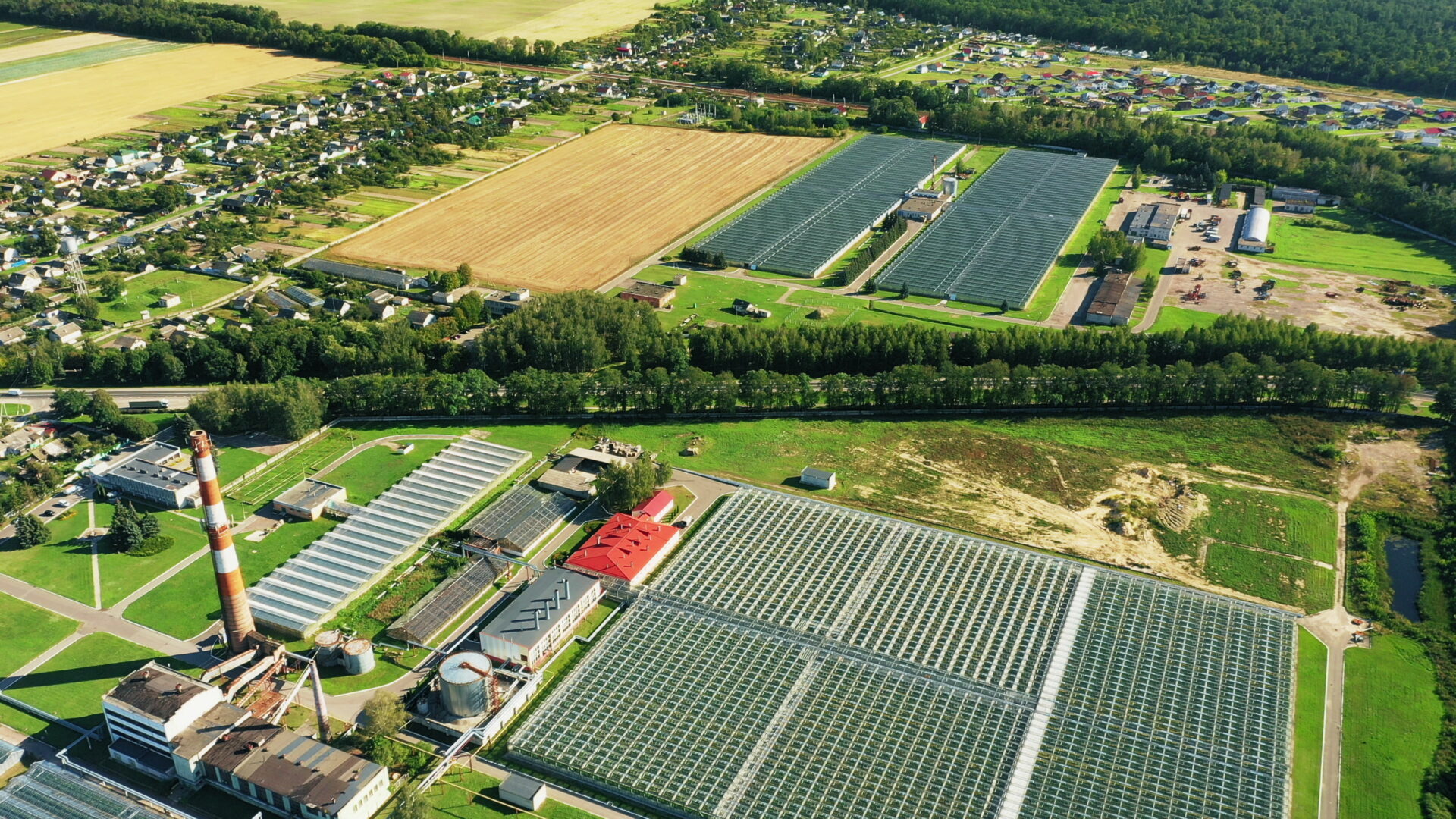 Metal components offer many advantages when it comes to constructing agricultural buildings. First and foremost, they are incredibly durable, making them resistant to environmental factors such as moisture, temperature fluctuations, and extreme weather conditions.
Requiring little maintenance over time, metal buildings are a cost-effective solution for any agricultural building. In addition, these components are customizable which allows for the flexibility of creating a variety of structures in different sizes and shapes.
Metal components are also fireproof which is especially beneficial in areas where wildfires are common. They provide superior protection against water damage and other natural disasters that could potentially cause extensive damage to agricultural buildings over the years.
Using metal components to construct agricultural buildings offer durability, customizability, and cost-effectiveness making them an ideal choice for anyone looking for a secure and long-lasting structure!
Contact us today If you're looking for an efficient and cost-effective solution to your storage needs, ProSteel Buildings has the perfect solution for you.